Meet the Rakers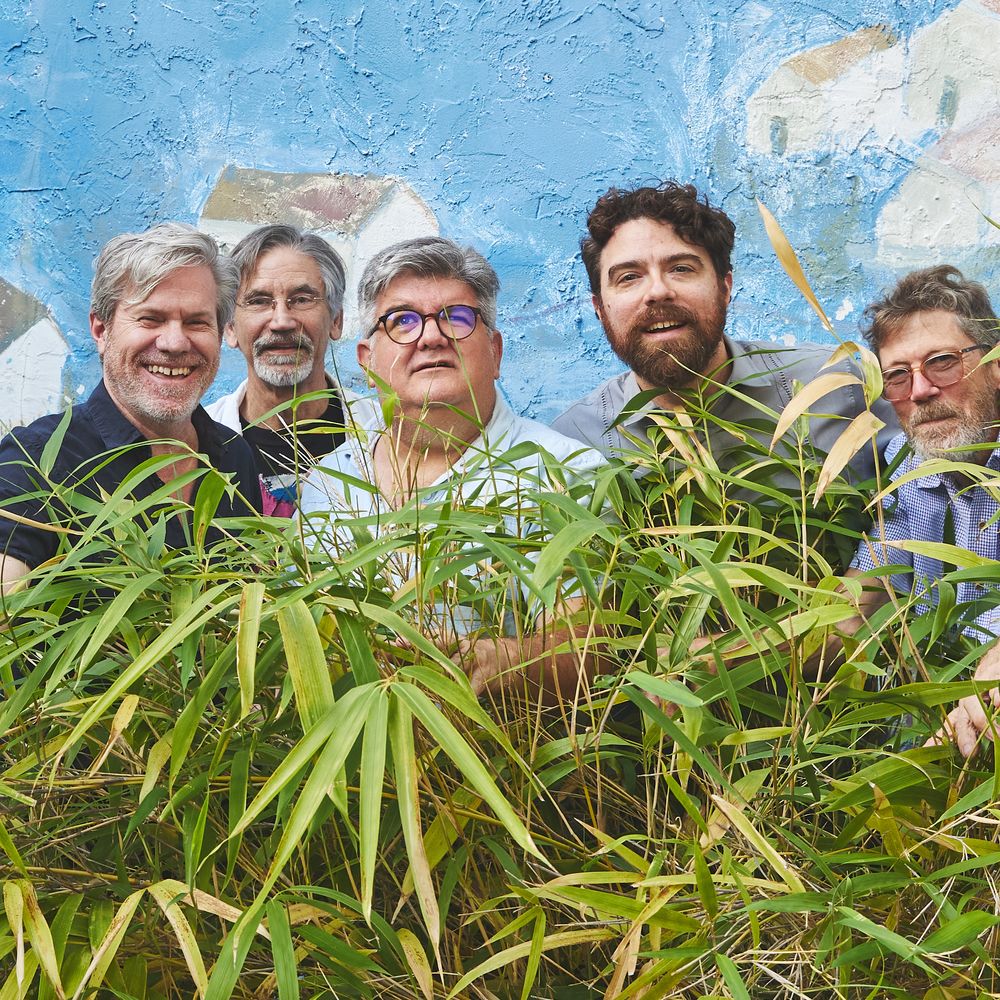 The Rakers deliver a bruising mix of garage rock, alt country, power pop and deep-fried southern soul. Formed in 2013 in Baton Rouge by Alex Cook (guitar, keyboards, percussion, vocals), Lance Porter (guitar, vocals), Leon Lejeune (guitar, harmonica), Jamye St. Romain (drums) and Lewis Roussell (bass), the Rakers teamed up with engineer Kevin Hurstell (Slobot, Frozen Bear, Polly Pry) to record their debut EP There is a Snake in St. Romain's living room.
In 2014, multi instrumentalist Anna Byars (Polly Pry) joined the band on drums, bringing the Rakers a whole new level of harmonies and song craft. The Rakers recorded their first LP, Regina (2016) and the self-titled follow-up EP (2018) at the Legendary Noise Floor in Baton Rouge.
2019 saw the band teaming with producer Sam Anselmo (Palomino Darling, Reception is Suspected) to record the critically-acclaimed Number Five in their home studio, earning the band a nomination for Best Rock Record from Offbeat Magazine's "Best of the Beat Awards."
In 2021, The Rakers signed with New Orleans/New York label Full-Tilt Records. Anselmo brought his powerhouse drumming to the Rakers Full-Tilt debut, The Morality of Heart Transplants, in September 2022.
Playing and recording constantly, the Rakers are known both for their energetic live shows and for their erudite lyrics.
"Imagine The Hold Steady style of burnished, bar room Americana with the jangle button firmly pressed and you are just about in the right musical ball park of this Baton Rouge quintet who make the best 'lived in' rock out there." -JanglePopHub
The Rakers released their seventh album, their second record for Full-Tilt, Quicksand, on November 17, 2023. It's their most ambitious record to date.
Any resemblance to persons living or dead in the Rakers songs is purely coincidental. Except for the one about Kenny. That one is true.